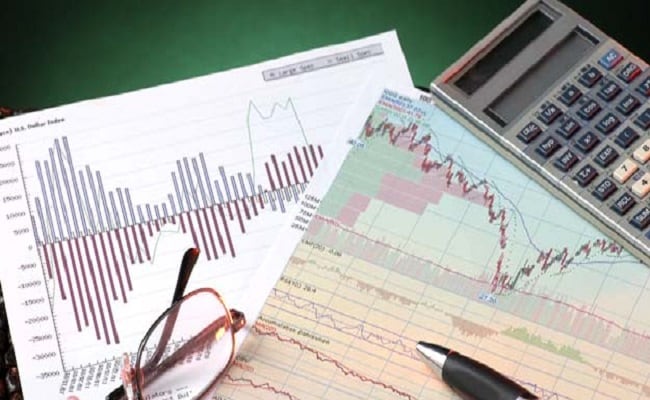 Mumbai:
Volatility in the equity markets notwithstanding, the mutual funds industry is confident of attracting new investors and hopes to benefit from the macro-changes post-demonetisation, said a leading industry player.
"It is not possible for an industry like ours to grow indefinitely in a linear fashion. I think a lot of new investors will enter the industry and the macro changes under the demonetisation will only help that," said UTI Mutual Funds Managing Director Leo Puri to BTVi on Tuesday.
Noting that the mutual fund industry had been successful owing to the Systematic Investment Plans (SIPs) of investors, Puri said retail money to the tune of over Rs 3,000 crore had come in despite volatility in the (investment) cycle.
"The SIPs have been steady, providing an underpinning to the flow of equity. High network investors (HNIs) are more inclined to try in time markets," asserted Puri in the interview to the business news channel of Bloomberg TV India.
Reiterating that the industry had not seen money leaving the capital markets, Puri said as long as there was reallocation between equities and fixed income, people understand that they would get better yield from the mutual funds industry, be it debt or equity than in a savings bank account or fixed deposit account.
"In this context, opening up of equities to EPFOs (Employees Provident Fund Organisations) and NPS (National Pension Plan) is a positive development for pensioners and future retirees, as they too get exposure to capital markets as retail investors," said Puri.
Admitting that there was a change in the conviction of domestic investors on the economic transformation after the 2014 parliamentary elections, the UTI Mutual Funds top executive said it (conviction) continued to be intact despite global volatility.
"We have seen how redemptions have been quite low, as people have held their faith in the story of economic transformation. The second reason is rate cycle which allowed for gains for the holders of debt funds," pointed out Puri.
Puri also lauded that the domestic investors had shown resilience in the face of the global scenario inducing volatility.
"It will be natural for them (investors) to do some reallocation. A rational expectation will be that they might rebalance from equities to yields, seeking products and fixed income," added Puri.
(This story has not been edited by NDTV staff and is auto-generated from a syndicated feed.)