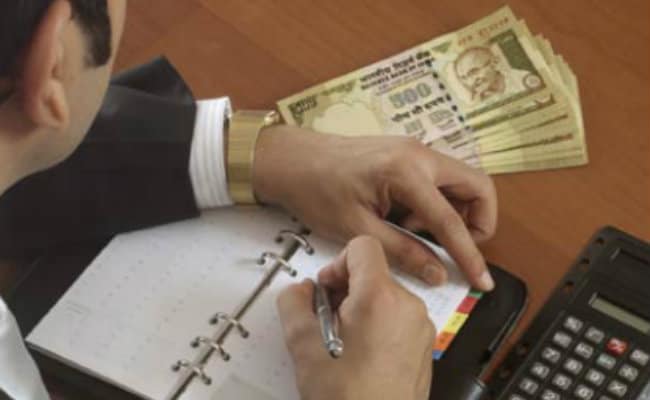 New Delhi
: Muthoot Finance has made an additional investment of Rs 40 crore in Belstar Investment and Finance Pvt Ltd (BIFPL), taking its total shareholding to 46.83 per cent in the company.
"Company (Muthoot) has infused Rs 40 crore as fresh capital acquiring 38.23 per cent of the expanded equity share capital of Belstar Investment and Finance Private Limited, thereby holding 46.83 per cent in the company (BIFPL)," Muthoot Finance said in a filing to the BSE.
It said further that acquisition of 10.32 per cent from the existing shareholders is expected to be completed soon thereby taking the total holding to 57.15 per cent making it a subsidiary.
Muthoot Finance had earlier acquired 13.93 per cent of the then existing equity share capital of BIFPL from existing shareholders, it said.
BIFPL is a non-banking finance company (NBFC-MFI) headquartered in Chennai.
Shares in the company, on Wednesday, ended 7.5 per cent higher at Rs 308.80 apiece on the BSE, whose benchmark Sensex index finished up 0.17 per cent.