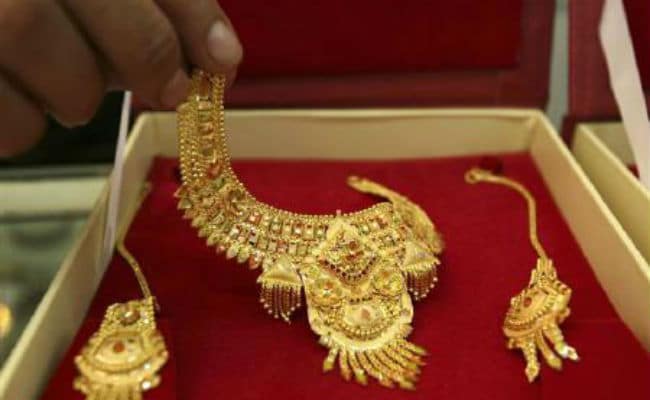 Muthoot Finance, one of India's leading gold loan companies, reported a 56 per cent surge in net profit for the quarter ended December 2016, beating demonetisation blues that were perceived as a negative for the companies dealing in microfinance and gold loan disbursement, according to analysts.
In the quarter ended December 31, 2016, Muthoot Finance reported a net profit of Rs 291 crore over total income of Rs 1,322 crore, compared with a net profit of Rs 187 crore over income of Rs 1,138 crore registered for the corresponding period last financial year.
For the first nine months of the current financial year, Muthoot Finance's profit after tax stood at Rs 858 crore crossing its previous full-year profit after tax of Rs 810 crore.
Retail loans registered an increase of 11 per cent to Rs 2,583 crore during the nine-month period of financial year 2016-17 as against 7 per cent (Rs 1,583 crore) during the corresponding period a year ago. Retail loan assets under management stood at Rs 26,962 crore at the end of December 31, 2016, Muthoot Finance said in a statement.
Domestic brokerage Edelweiss in a report said, "Muthoot Finance (Muthoot) delivered steady Q3FY17 performance in an otherwise challenging quarter. As against fears of gold loan companies bearing major brunt of demonetisation."
"In spite of a strong H1FY17, we had earlier refrained from earnings upgrade to evaluate the impact of demonetisation. But, Q3FY17 performance was much better. Thus, we now raise our FY17-18 eatimated earnings per share by 12-8 per cent," the brokerage added.
Edelweiss has a 'buy' rating on the stock for a target price of Rs 442.
Meanwhile, as of 12:44 pm, Muthoot Finance shares traded 2.28 per cent higher at Rs 336 apiece on the Bombay Stock Exchange or BSE, whose benchmark Sensex index was down a mild 63.86 points, or 0.23 per cent.