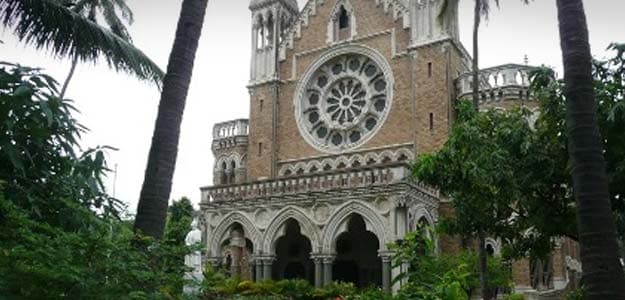 University of Mumbai is the only university outside the US to have the most number of billionaire graduates, according to this year's Wealth-X and UBS Billionaire Census.

The Indian university is ahead of prestigious institutes like the London School of Economics and Political Science (LSE), Massachusetts Institute of Technology (MIT), New York University (NYU), Columbia University, in terms of producing billionaires according to the survey.

"With 12 billionaire alumni, India's University of Mumbai has the most billionaire graduates of any university based outside the US. The London School of Economics and Political Science in the United Kingdom, Lomonosov Moscow State University and ETH Zurich in Switzerland are other schools outside the US that made it to the top 20 billionaire schools list," Wealth-X said.

University of Pennsylvania topped the list of '20 Schools That Produce The World's Billionaires' with 25 billionaires as part of its alma mater.


Harvard University with 22 billionaire alumni came in at second spot, followed by Yale University that boasts of 22 billionaires from its list of graduates.
The list is dominated by US universities with 16 of them making it to the top 20. (
See Full List
)
However, the study also shows that higher education is not a prerequisite to achieving billionaire status as 35 per cent of the 2,325 billionaires in the world have not obtained a tertiary-level degree. Notable university dropouts include Microsoft co-founder Bill Gates and Facebook co-founder Mark Zuckerberg. Both walked out of Harvard during their undergraduate years to start their businesses.
Among the billionaires who hold a tertiary-level degree, 42 per cent graduated with a bachelor's degree, 26 per cent have a master's degree, 21 per cent finished their MBA, and 11 per cent attained a PhD, the survey revealed.