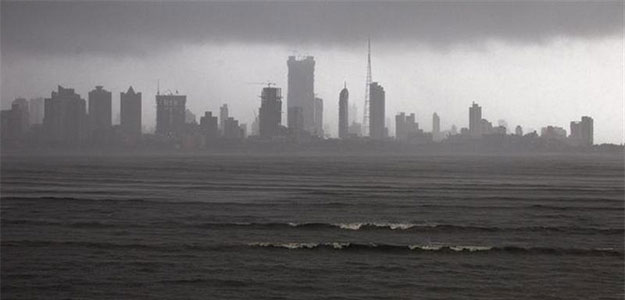 Mumbai is home to most Indian philanthropists, according to Hurun India Philanthropy List 2014. The maximum city has 15 representatives in the list of 50.

Donations were measured by the value of their cash or cash equivalent between April 1 2013 and October 31 2014, with a cut-off of Rs 10 crore.

The list of philanthropists from Mumbai includes names like Ratan Tata, ranked number 4 with donations of Rs 620 crore, Mukesh Ambani at number 5 with donations of Rs 603 crore, Shah Rukh Khan at 33rd rank with Rs 25 core donations and Salman Khan at number 47 with Rs 11 crore worth of donations.


Mumbai philanthropists put together contributed Rs 2129 crore. Bangalore had the most number of philanthropists after Mumbai with 8 representatives from India's IT capital making the list.
However, Bangalore's total contribution far surpassed Mumbai's, thanks to Wipro chief Azim Premji's donations worth Rs 12,316 crore taking the city's total to Rs 13,200 crore.
Mr Premji also topped the list, followed by Vedanta chief Anil Agarwal whose donations totalled Rs 1,796 crore. HCL chief Shiv Nadar rounded off the top 3 with donations worth Rs 1,136 crore.
"73 per cent of the philanthropists are self-made. 37 philanthropists are self-made, compared to a mere 21 last year," the report said.
Ashish Dhawan (45) of Central Square Foundation is the youngest philanthropist on the list while the oldest is Pallonji Mistry (85) of Shapoorji Pallonji. The average age of philanthropists on the list is 56 years.
"Indian philanthropists becoming more generous. 50 philanthropists donated Rs 10 crore or more, up 19 on last year," the report said. Last year the list had 31 people.