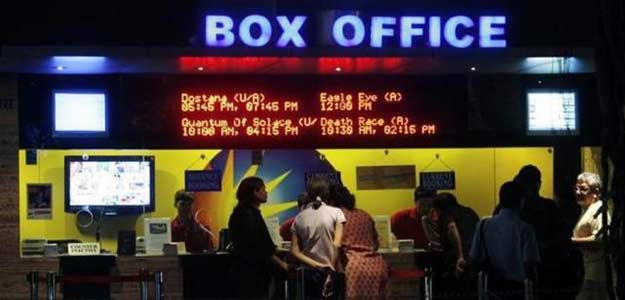 The Multiplex Association of India (MAI) on Thursday released a statement saying that it feels "dismayed" that the government has not allowed cinema halls and multiplexes to open under 'Unlock 2.0'. It urged the government to give permission for opening up cinema halls in non-containment zones. In the statement, it said that as compared to retail stores and shops, multiplexes and cinema halls are part of the organised sector and opening up cinema halls can become an example of "how social distancing guidelines and crowd control can be best exercised in a safe and planned manner".
It further said that India's multiplex industry employs more than 2 lakh people directly and accounts for more than 60 per cent of the revenues of the film industry. It said that an early decision for opening up the multiplexes is important as even after opening up it would take 3-6 months for things to return to normalcy. It also gave examples of countries where cinemas have been allowed to open up.
In May, MAI had submitted an enhanced safety and precautions plan for reopening cinema halls to the Information & Broadcasting Ministry and various state governments. The plan included measures related to sanitisation of multiplex premises, social distancing norms within the auditorium, guidelines for the employees and a review plan after two months.