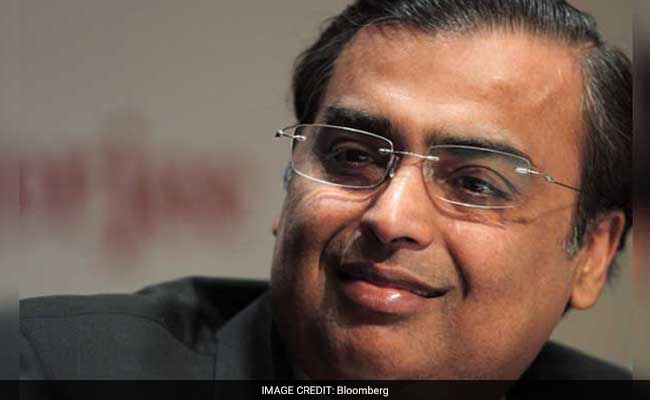 Highlights
Reliance plans to raise the amount via a rights offer
Reliance Jio will use the proceeds to enhance its network capacity
Other operators have slashed tariffs to retain customers
India's richest man isn't done yet. After plowing $25 billion into starting a national fourth-generation mobile network, billionaire Mukesh Ambani is spending more to boost coverage amid complaints from its largest rival that his free services are hurting competition.

Reliance Jio Infocomm Ltd., a closely held unit of Mr Ambani's Reliance Industries Ltd., plans to raise 300 billion rupees ($4.4 billion) from a rights offer and will use the proceeds to enhance its network capacity, it said in an exchange filing Saturday. With freebies, Jio says it's been luring 600,000 new users a day and had about 72.4 million subscribers four months after starting operations.

The fresh round of funding will help Jio challenge competitors with free-for-life voice calls and free data services through March. After Jio's entry, Vodafone Group Plc, which runs the second-largest operator in India, said in November it would write down the value of its local unit. A national tribunal is set to hear a case Feb. 1, after Bharti Airtel Ltd. complained the freebies are killing the industry.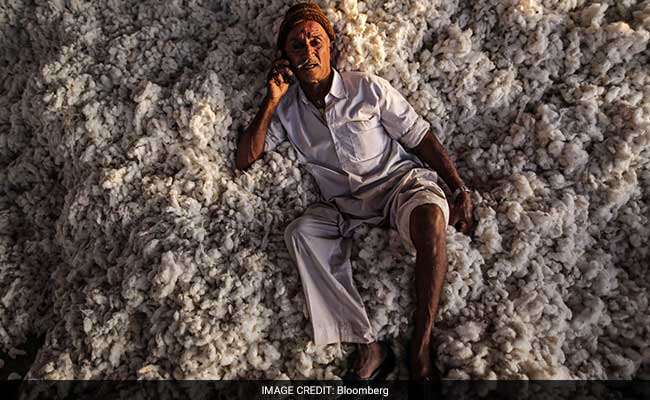 (Jio says it has been adding 600,000 new users a day.)

"Reliance clearly doesn't want to be a small player, but wants to be No. 1, and to be No. 1, you need to invest lots of money," said Anthea Lai, an analyst with Bloomberg Intelligence. "For sure, the other operators are struggling, but you need a disruptor to shake things up."

Slashing Tariffs

Mr Ambani investment in Jio is part of Reliance's plan to diversify from the oil and petrochemicals that comprised about 98 percent of profit last year. As part of the current fundraising, Jio plans to issue 6 billion, 9 percent, non-cumulative, optionally convertible preference shares of 10 rupees each at a premium of 40 rupees.


In response to Jio's free services, Airtel, India's largest carrier, and other operators have slashed tariffs by as much as 66 percent, and have increased data allowances to retain customers.
Airtel has accused the nation's telecom regulator of turning a blind eye to Jio's free service offer. In an affidavit filed at the Telecom Disputes Settlement and Appellate Tribunal, Airtel said Jio's free services were against the interests of the industry and will wipe out competition.
With Jio, Mr Ambani is also betting Prime Minister Narendra Modi's move to push digital payments will spur more Indians to use its services in the world's largest smartphone market after China.
After PM Modi banned 86 percent of the nation's currency in circulation, digital payments have jumped almost 43 percent to 958 million transactions in December from November, according to the central bank's latest data. India's digital economy will grow to $1 trillion over the next 3 to 4 years, Information Technology Minister Ravi Shankar Prasad said last year.
"Having already made most of the investments in building out the network, Jio is probably spending this money on customer acquisition and some last-mile connectivity," said Deven Choksey, managing director of Mumbai-based brokerage K.R. Choksey Shares & Securities Pvt., said by phone. "They're still capitalizing the company, as this is probably the first such startup in the world."