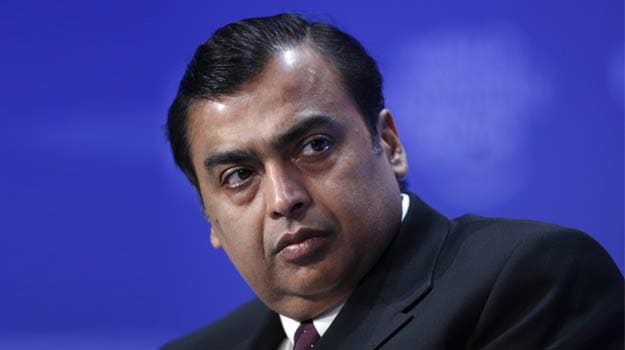 Reliance Industries will invest Rs 1.8 lakh crore over three years and its telecom business will begin services next year, chairman Mukesh Ambani told shareholders at its 40th Annual General Meeting (AGM) today. India's third largest company (by market capitalisation) is closely tracked by investors because its shares are widely owned.

Outlining the company's investment plans, Mr Ambani said its expansion plans in petrochem, retail and telecom business will make it one of the global Fortune 50 companies.

The next three years will be transformational for Reliance Industries, he said. The petrochem business will benefit from highest allocation of capital among our energy business, Mr Ambani added.


On telecom business, he said that Reliance Jio has already started limited trials and will begin expanded trials from August. The services will be launched next year, he added.
Reliance Jio will be one of the biggest wealth and job creator in next few years with an investment of Rs 70,000 crore, Mr Ambani said.