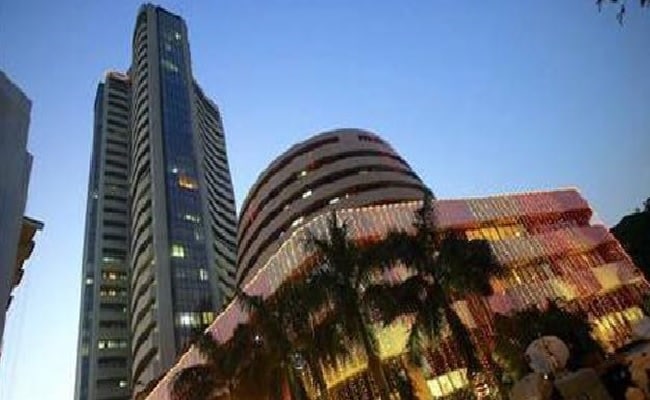 Muhurat Trading 2020: Stock exchanges will hold a special, one-hour-long session today to mark the occasion of Diwali 2020. This special session is meant to give a window to investors to make trades on the auspicious day of Diwali, which marks the onset of a new year according to the Hindu calendar, also known as the Samvat Vikrami calendar. The special Muhurat trading session is scheduled at the most auspicious hour of the day. (Also Read: Diwali 2020 - BSE, NSE To Hold Special Muhurat Trading Session On November 14)
This year, the Muhurat trading session will begin at 6:15 pm and end at 7:15 pm on Saturday, November 14. Last year, the S&P BSE Sensex index had ended 192 points or 0.49 per cent higher at 39,250 and the broader NSE Nifty 50 benchmark climbed up 43 points or 0.40 per cent to 11,628.What
Is Muhurat Trading?
The word Muhurat means an auspicious or favourable time for carrying out a particular task. This special trading window on the day of Diwali is aimed at enabling investors make their purchases to ensure positive results. The stock exchanges decide on the Muhurat trading window every year.
What Happens On Muhurat Trading?
Stock exchanges BSE and NSE allow trading for a limited period of time, typically for an hour. Typically, a Muhurat trading session is characterised with a positive movement in benchmark indices but low trading volumes.
Just like a normal trading session, a Muhurat trading session also includes the following:
Block Deal Session
In this sub-session, two parties agree to trade a scrip at a fixed rate. Both have to inform the stock exchange about this transaction.
Pre-Open Session
During this period, the bourses arrive at the ideal opening price for listed stocks for the upcoming session. This process assumes significance as it is aimed at stabilising heavy volatility due to news developments occurring outside market hours.
Normal Market Session
This is the session in which actual trading takes place.
Call Auction Session
This session is meant for trading illiquid securities.
Closing Session
All orders placed at the closing price are settled during this session.
(Also Read: Diwali 2020 - Brokerage Recommends Airtel, SBI, Infosys Shares. Here Are Some Other Bets)
Why A Muhurat Trading Session?
Many believe trading during this period gives investors a better chance of earning gains and attracting prosperity throughout the year. This is an age-long tradition unique to Indian share markets.
Investors reserve their best stock bets for the auspicious occasion for positive returns as well as prosperity.
(Also Read: Diwali 2020 - A Good Time To Start Your Investment Journey)
History Of Muhurat Trading
BSE and NSE have been holding the special Muhurat trading sessions since 1957 and 1992 respectively. Traditionally, stock brokers opened new settlement accounts for their clients on the day of Diwali.