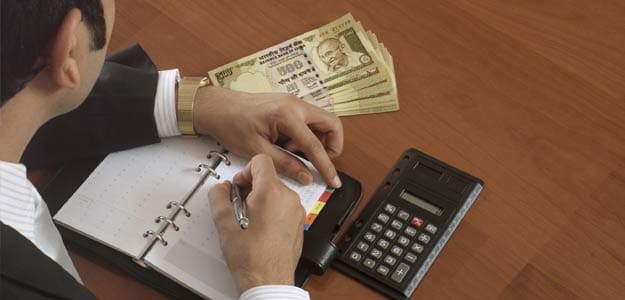 Mumbai:
Japanese fund house Noumra may become the 10th foreign asset management company to exit the crowded Indian MF market in the past seven years if it calls off the five-year joint venture with state-run insurance giant LIC as is widely speculated.
With the exit of Goldman Sachs India AMC, which sold its business to Reliance Capital on Wednesday, there are 43 MFs in India managing a tad over Rs 13-trillion worth of assets.
The reports about Nomura planning to call of its JV with the mutual fund business of LIC comes on a day when the Wall Street major sold its entire business to Reliance Capital Asset Management (RCAM) for Rs 243 crore, making the American fund house the seventh one to leave the country.
The market is abuzz with talks that Nomura India AMC is unlikely to renew its five-year contract with LIC and is planning to completely exit its mutual fund business here. The Japanese firm holds 35 per cent stake in LIC-Nomura MF, which had an AUM of a little over Rs 11,157 crore as of September-end, making it the 19th largest player in terms of AUM.
Nomura is unlikely to renew its contract with LIC in its mutual fund venture, when the five-year term comes to an end early next year, according to sources. Both LIC as well as Nomura declined to comment on the media reports.
Since 2008, a number of global MFs have exited India. While StanChart India AMC sold its business to IDFC in 2008, Fidelity sold its mutual fund to L&T Finance in 2012, and HDFC MF acquired Morgan Stanley's fund business here in 2013. In the same year, SBI Mutual Fund bought Daiwa AMC.
Last year saw Birla SunLife acquiring ING Mutual Fund, Kotak MF buying out PineBridge Mutual Fund and Pramerica is in the process of taking over Deutsche Bank's MF business.
Early this month, state-run Union Bank of India agreed to buy out the 49 per cent stake in the Belgian fund house KBC from its mutual fund business here Union-KBC Mutual Fund.
Making its first-ever buyout, RCAM has decided to acquire all 12 onshore schemes of Goldman Sachs AMC with total assets base of Rs 7,132 crore. The deal will make Reliance MF the exclusive fund manager for Government's ambitious Central Public Sector Enterprises (CPSE) Exchange Traded Fund.
LIC Mutual Fund has been in existence for the last 25 years.
LIC's partnership with Nomura began in January 2011 with a tenure of five years after which both partners are free to decide the future course of action.
"Most of the funds managed by them (LIC-Nomura MF) are performing extremely well and looking at the wide experience of their fund managers, it will only get better from here," the sources said.