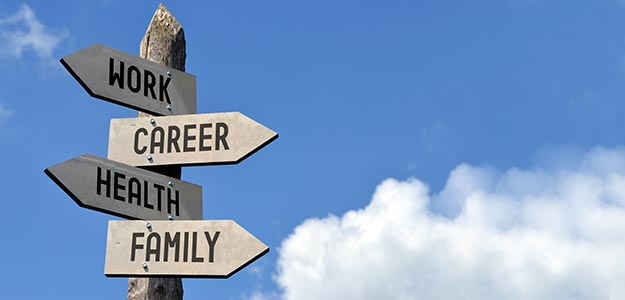 Mumbai:
Even as employers are looking for best screening practices, a study today said it found higher number of candidates with discrepancies in their resumes during the first quarter of 2016.
A study of the Case Level Quarterly Discrepancy Analysis for the first quarter of 2016 by First Advantage showed that the discrepancy percentage rose to 12 per cent.
It means that out of every 100 candidates who were screened by First Advantage, 12 were found to have discrepancies in resume in one or more than one components.
The discrepancy level was at 10 per cent in 2013, which rose to 10.5 per cent in 2014, it said. In 2015 it had risen to 11.6 per cent.
The report is based on data collected from background verifications and reference checks conducted by First Advantage across India.
"With the increasing competition amongst multiple players, the pressure has never been far greater to make informed decisions in recruitment. In the coming quarters, employers are looking for best hiring and screening practises that will not just do the task at hand but bring incremental value to the company," First Advantage India Managing Director and SVP Purushotam Savlani said.
Case Level Discrepancy across industrial sectors like retail, telecommunication, manufacturing, ITES/BPO and FMCG has shown a rise in the first quarter of 2016 against last quarter of 2015.
Out of the total occurrences of discrepancies, a huge chunk has occurred in the employment component, followed by address component and education component, it said.
Discrepancy rates for employment and address checks are very high in the southern zone and that for education checks are very high in the northern zone in the country.
Out of every 100 education discrepancies identified, 65 are from the graduate level.
Bengaluru leads in employment related discrepancies, while Hyderabad leads in address discrepancies and Namchi in Sikkim leads in Education related discrepancies.
The highest number of discrepancies have been observed in the associate level employees and in that the age bracket of 22 to 30 years has highest number of discrepant cases (43.1 pc).
However, in BFSI, FMCG and travel and hospitality the discrepancy trend is seen in over 41 to 50 years age bracket.
Overall, it also found that 79 per cent of the discrepant cases are of male candidates. In the employment discrepancy checks, males contribute 81 per cent.
(This story has not been edited by NDTV staff and is auto-generated from a syndicated feed.)