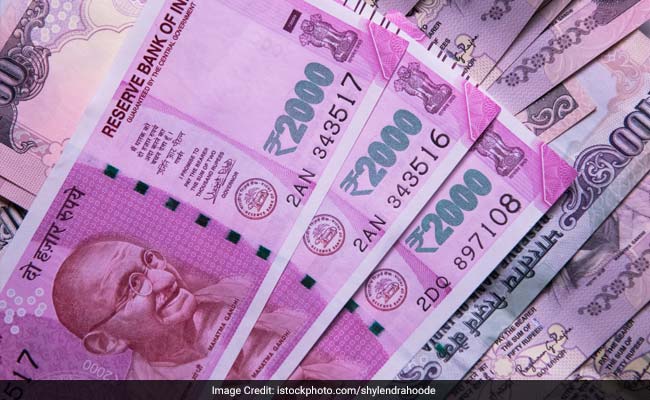 Monthly income plans or MIPs are predominantly
debt mutual funds
with some exposure to equity. The primary objective of monthly income plans is to generate regular returns through investment in debt and money market instruments. Another objective, though a secondary one, is to generate capital appreciation by investing a portion of the scheme's assets in equity and equity-related instruments. But it has to be noted that monthly income is not assured and is subject to availability of distributable surplus.
Manoj Nagpal, CEO of Outlook Asia, says: "MIPs provide investors with a limited exposure to equities of around 10-25 per cent and the aim is to enhance debt returns for investors. In a scenario, as we have seen in the last 3 years, where equity markets continue to move up, this combination proves beneficial to investors. However to take this an indication of steady income may not be true in all market cycles."
The one-year, three-year and five-year annual returns from hybrid (debt-oriented conservative) category have been over 10 per cent, according to Value Research's website. In terms of taxation, like debt funds if investments in monthly income plans are locked in for three years, then the gains (profit or interest income) are taxed at 20 per cent but they become eligible for indexation benefits. The indexation benefit helps bring down the tax burden considerably.
However, short-term capital gains (if exit is within 3 years) on debt funds is added to your income and taxed as per your applicable tax slab.
Investors with a horizon of at least 3-5 years and looking at a conservative and controlled exposure to capital markets could find the growth option of MIPs suitable, says Mr Nagpal.
MIPs also offer the dividend option - monthly, quarterly, half-yearly. The dividend option helps earn regular income in the form of periodic payouts. But again remember that the dividend payout is not assured and is subject to availability of distributable surplus. The frequency and payout is decided by the fund house. The dividend earned is tax free in the hands of the investor. However, dividend payouts are subject to dividend distribution tax at 28.8 per cent. It is paid by the fund house at the time of declaring the dividend.
Dividend payouts from MIPs are suitable for investors in the highest tax slabs, says Mr Nagpal of Outlook Asia.
On the other hand, investors could also consider systematic withdrawal plans (SWPs) in mutual funds to earn regular income, he says.
"SWPs provide investors with a fixed inflow every month (vis-a-vis dividends which might fluctuate) to investors and help manage the cash flows of investors rather than just the tax benefit. However the tax benefit is also an added advantage for investors as SWP leads to partial withdrawal of capital and partial gains leading to a lower impact of tax on investors," adds Mr Nagpal.