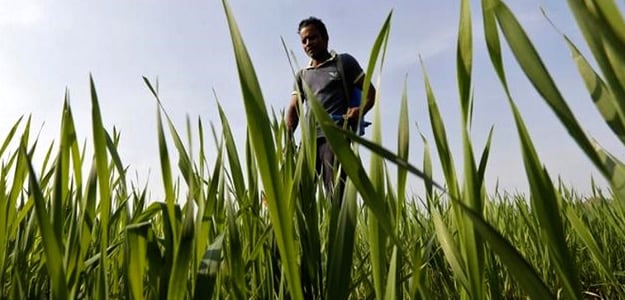 Monsanto India shares jumped over 7 per cent on Tuesday after the government withdrew its notification that mandated the capping of royalty for new genetically modified (GM) traits.
Sources said
the decision was taken in view of severe criticism from biotech industry and farm experts, who were of the view that the move would hurt foreign investment in agri-research and discourage introduction of new technologies into India.
On Monday, Davor Pisk, chief operating officer of Swiss agribusiness giant Syngenta, had told NDTV Profit that the new rules will hinder new technology coming into India.
The government said it would now seek comments from stakeholders before taking a final call on capping royalty for the new GM traits at 10 per cent of the maximum sale price of BT cotton seeds for the first five years.
"The notification regarding the guideline for Bt cotton technology issued on May 18 will be put in the public domain for the period of 90 days, in the same form for comments and suggestions of all stakeholders," an official statement said.
When contacted, Minister of State for Agriculture Sanjeev Balyan said: "We are withdrawing the notification but not rolling back the decision. We are issuing the same as draft notification so that to take public comments."
Monsanto India shares had
crashed 9 per cent yesterday
on the back of the government's notification.
Monsanto India shares closed 3.24 per cent higher at Rs 2,139 compared to 0.30 per cent gain in the broader Sensex.
(With inputs from agencies)