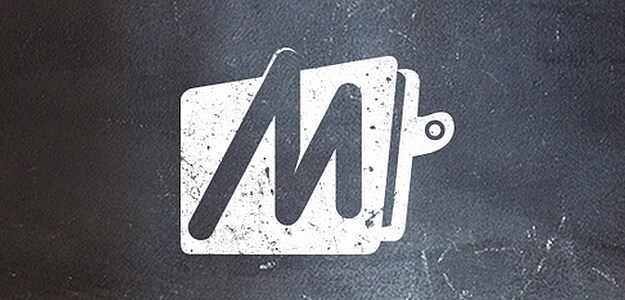 New Delhi: Digital payments firm MobiKwik could delay its initial public offering (IPO) by two to three months and could even push it to the next financial year as it struggles to get foreign institutional backers at the right valuation, the Economic Times reported on Tuesday.
The report comes just days after larger rival Paytm's dismal market debut that saw its shares tumble more than 28 per cent.
MobiKwik has been advised to not go ahead with its IPO as it may be hard to find enough demand from institutional investors, both foreign and domestic, the report stated citing sources.
"MobiKwik has a unique DNA - it was bootstrapped for the first 4 years and has achieved its current scale of 101 million users (as of March 2021) having spent only $100 million since inception. The company is focused on Buy Now Pay Later (BNPL) for daily life payments and has the largest number of pre-approved BNPL users in India at 22.3 million (as of March 2021). It has always adopted a sustainable growth strategy. The company is witnessing strong business growth, has a clear path to profitability and will list at the right time," MobiKwik said in a statement.
Paytm's listing, counted to be among the worst in India's large IPOs, also raised concerns about overvaluation in the domestic equity market.
"We did want to have it (the IPO) around November," MobiKwik Founder and CEO Bipin Preet Singh told news agency Reuters. "We have a one-year window, from October, to list and obviously we will do it when we feel that we are going to have a successful IPO. We don't do it based on bravado, based on being aggressive and hopeful. You create maximum opportunity for success because you do this one time in the history of the company so you want it to be successful."
Backed by Sequoia Capital and Bajaj Finance, MobiKwik had filed for an IPO of up to Rs 1,900 crore in July this year.
The firm offers financial services, runs a digital wallet and allows payments for utilities.
Disclaimer: NDTV held minority stake in One Mobikwik Systems Limited (Mobikwik) and sold this stake in July, 2021 as disclosed to the stock exchanges at the time.