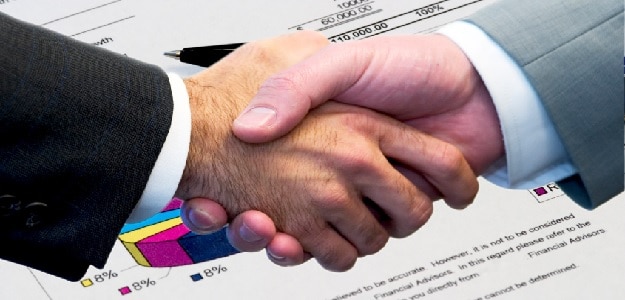 New Delhi
: State-owned trading firm MMTC on Wednesday said it has sold a 10 per cent stake in Indian Commodity Exchange (ICEX) for Rs 20 crore.
Post-transaction, the company's stake in commodity bourse ICEX, which is part of Anil Ambani-led Reliance Group, has come down to 16 per cent.
Bharti Airtel group veteran Akhil Gupta and another Delhi-based investor, Vijay Sharma of BN Enterprises, have bought five per cent each in ICEX in personal capacity from MMTC.
"With reference to the earlier communication dated September 21, 2015, MMTC has now informed BSE that pursuant to approval of the Board/Government, MMTC has divested its 10 per cent equity stake in its JV company i.e. ICEX... amounting to Rs 10 crore face value at a sum of Rs 20 crore to the two bidders who participated in the global tender process floated by the company earlier," MMTC said in a filing to the BSE.
The necessary transfer of shares to the bidders took place on January 19, 2016, it added.