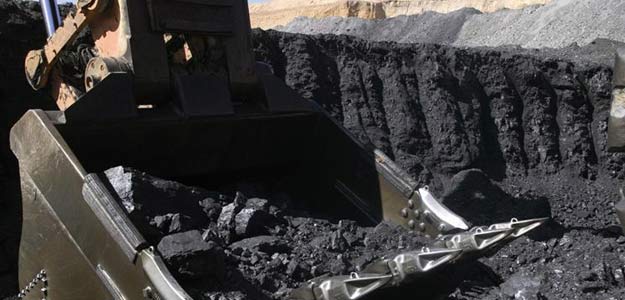 New Delhi:
An inter-ministerial panel has recommended the de-allocation of 26 coal mines after it reviewed the progress of 61 blocks.
"Around 26 coal blocks have been recommended for de-allocation by IMG in the two-day meeting yesterday and today," a source privy to the development said.
The names of companies affected by the recommendation could not immediately be ascertained.
Notices had been issued to companies such as Tata Steel, Hindalco Industries and Jindal Steel & Power Ltd for delays in developing the coal blocks allotted to them.
The government had first decided to de-allocate all captive coal blocks that had yet to receive environment and in-principle forest clearances and had issued show-cause notices to allottees of 61 such mines.
This followed queries posed by the Supreme Court on the process of allocating coal blocks and the functioning of the screening committee that recommended the allotments.
The companies had been given time until February 5 to obtain clearances and produce proof in support of approvals.
The IMG considered the responses filed for 29 coal blocks allotted to companies, including Tata Steel, JSW Steel and Bhushan Power and Steel on February 7.
On Saturday, it took up the replies of the remaining 32 coal blocks allocated to firms such as Monnet Ispat and Energy and Jindal Steel and Power.