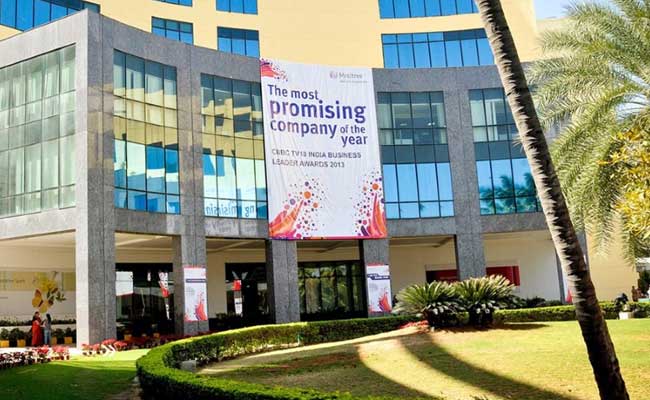 Bengaluru-based IT company Mindtree on Friday reported a net profit of Rs 206.1 crore for the quarter ended March 31. That marked an increase of 4.62 per cent in net profit compared to the corresponding period a year ago. In a regulatory filing after market hours, Mindtree said its revenue from operations stood at Rs 2,050.5 crore in the final quarter of financial year 2019-20, up 4.34 per cent on a sequential basis.In dollar terms, Mindtree's net profit grew 1.8 per cent to $28.2 million sequentially, as revenue increased 1.2 per cent to $278.4 million.
"Our relentless focus and client-first approach have resulted in robust Q4 performance on multiple
dimensions... Looking ahead to fiscal 2021, we anticipate softness in demand due to the unprecedented COVID-19 pandemic," said Debashis Chatterjee, CEO and managing director, Mindtree.
"However, we're well equipped to handle the global crisis based on the business continuity plan we have successfully implemented to ensure the health and safety of our employees while fully supporting our clients worldwide."
He said the company remains confident it will create value for its clients, drive profitable growth, develop future-ready talent and maximize shareholder value.
Mindtree's board recommended a final dividend of 100 per cent for financial year 2019-20.
The company said it has 307 active clients, as of March 31. It added one client in the $10-million category, taking the total number to 23.
Mindtree said it bagged deals worth $1.2 billion in financial year 2019-20 - its highest ever deal win. Its revenue grew 9.4 per cent during the year in constant currency terms.