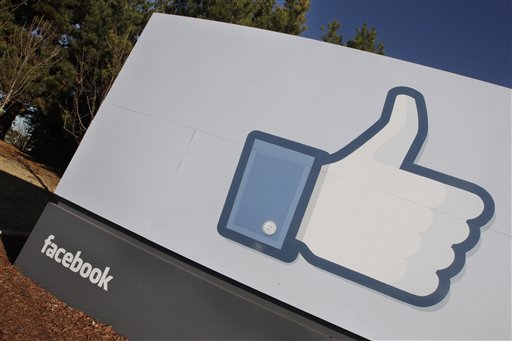 M.F. Husain, one of India's most celebrated contemporary artist, has died in London at the age of 96. Sometime described as the 'Picasso of India', Mr Husain was among the earliest Indian painters to command huge prices at international auctions.

His paintings and drawings are eagerly sought by the ultra-rich, and in 2005 he became the first living Indian artist to command $1 million for a painting.

M.F. Husain's "Battle of Ganga and Jamuna (sold for $1.6 million) and Safdar Hashmi (sold for $1.1 million) are some of the extraordinary pieces that commanded very high prices. These paintings actually became the benchmark for valuing modern Indian art in the global art marketplace.

Perhaps it is his origins as a painter of film posters, that allowed him to understand the commercial pulse, and which caught the attention of gallerists in Mumbai in the late sixties.

It was the Pundole art gallery here in South Mumbai and his deep friendship with the owner Kali Pundole that marked a turning point in Husain's career as a commercial artist.

Pundole hosted a number of shows including Ghashiram Kotwal, Imprints of the Chola, Sufi, which established the distinct Husain stamp – and drew ever increasing price.

But with success, and with his increasingly flamboyant pursuits outside the art world, came criticism that Husain had over commericialised his art, at the cost of merit.


He stunned the art world by siging a deal with Guru Swarup Srivastava a Mumbai based businessman, for making 125 works for Rs 1 billion – a deal that soured soon afterwards.
When he left for Qatar in 2010, he claimed it was as much to do with commercial freedoms, as political ones, and where he in true Husain style undertook a series of mega projects.
Yet despite a prolific – some say an over-prolific career spanning five decades, painting everything from murals in hotels, to restaurant napkins, Husain's work remained of high value.
The Sixth Seal, one of the last of his paintings to go under the hammer while he was alive, sold in May 2011 in London for approx Rs. 3.7 crore.
Experts say in his passing, the scores of unfinished works and important commissions will keep the interest in Husain art alive.
And so as the world mourns his death, perhaps the only consolation is that his art will outlive the man.