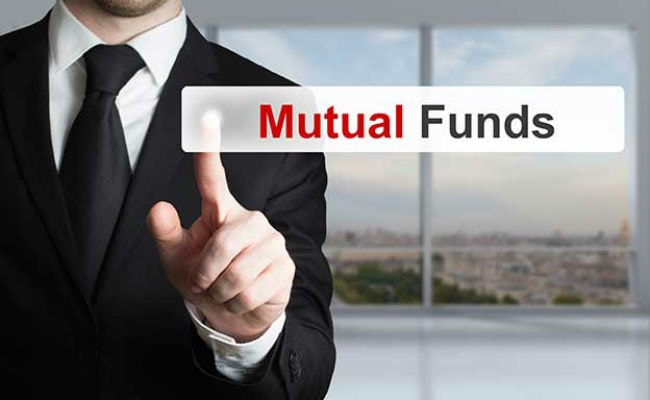 New Delhi
: Mutual fund managers remained bullish on bank shares as they raised their allocation in the sector to an all-time high of over Rs 1.05 lakh crore at the end of August.
In comparison, fund managers had pumped in Rs 81,634 crore in banking shares in August last year.
"The sector has outperformed the benchmark Sensex by around 5 per cent. This could be the reason for the increase in the exposure," Quantum Mutual Fund associate fund manager (equity) Nilesh Shetty said.
Besides, due to sheer size of financial sector in India, mutual funds' exposure to this sector is still the highest as compared to others such as auto and software and also because in the long run, finance/banking is a major part of India's growth story, experts said.
Overall deployment of equity funds in bank stocks stood at Rs 1,05,115 crore at the end of August compared with Rs 82,042 in July-end, data from the Securities and Exchange Board of India (Sebi) showed.
In June-end, it stood at Rs 93,885 crore, which was also the previous high figure.
In percentage terms, exposure to banking stocks rose to 20.90 per cent of equity assets under management (AUM) in last month as against 19.86 per cent in July-end.
Banking continues to be the most preferred sector with fund managers as they cannot take a bearish call, given the high weightage attached to the index, said experts. Software comes in next.
Equity fund managers' deployment in Software stocks stood at (Rs 38,749 crore) followed by pharma (Rs 38,206 crore), finance stocks (Rs 37,068 crore) and consumer non-durables (Rs 30,162 crore).
Mutual funds are investment vehicles made up of a pool of funds collected from a number of investors. They invest in stocks, bonds, money market instruments and similar assets.