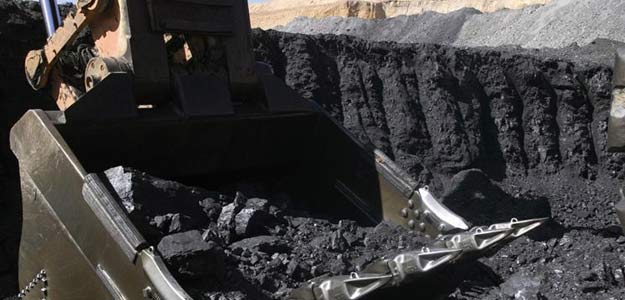 New Delhi: The government is exploring a mechanism for auction of coal linkages for unregulated sectors which should be in place probably by the end of next month, a top official said on Wednesday.
"The government is looking at possibility of auctioning of linkages for unregulated sectors and hopefully we should come up with mechanism by 30th June," Coal Secretary Anil Swarup told reporters on the sidelines of a function.
Linkages are assured supply commitments from Coal India to a company that has an end-use plant and needs fuel to run it.
He said the government, which has engaged SBI Caps to work out the details of the auction of coal linkages, has already submitted its report which is under examination.
"They (SBI Caps) have furnished a report which is now being examined in terms of bringing about transparency in allotment of coal linkages as we have done in case of coal blocks," Mr Swarup said.
The unregulated sectors include steel and cement.
"Once that examination is over we will take a call on that... our aim is that by June 30 we should be able to evolve an alternative mechanism at least in the unregulated sector, he added.
He further said that discussions with Railways are going on for buying of additional rakes for evacuation of coal.
"Right now only 200 rakes are available for evacuating coal. We are planning to more than double this quantity of rakes," Mr Swarup said.
"We have not yet decided whether we would buy them (rakes) outrightly... In principle we have come to an understanding with Railways that we will have arrangement for additional 200 rakes," he said, adding that in the first stage Coal India would make an investment of Rs 5,000 crore in these rakes.
The government had recently auctioned 29 coal blocks in two phases. It has garnered over Rs 2 lakh crore by auctioning the mines, surpassing the presumptive loss of Rs 1.86 lakh crore estimated by government auditor CAG for allotment of mines without auction.