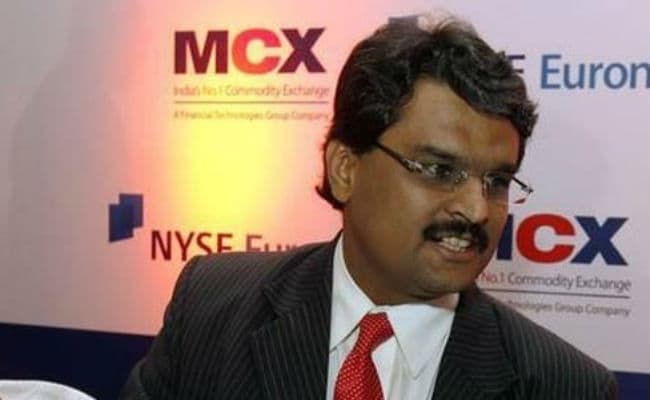 Mumbai
: A court here on Wednesday remanded Financial Technologies (India) Ltd promoter Jignesh Shah in the CBI's custody till September 26 in connection with a case against him for allegedly suppressing facts to get an extension for stock exchange MCX-SX from market regulator Sebi.
CBI's remand plea said it suspected some former Sebi officials to be hand-in-glove with Mr Shah, who may have bribed them.
MCX-SX, promoted by Mr Shah and others, had submitted an application in 2008 to Sebi seeking extension of its recognition as an exchange for currency futures trade.
MCX-SX promoters had entered into a share buyback arrangement with Punjab National Bank, L&FS and IFCI in violation of Securities Contract Regulation Act and Securities Contract (Regulation) (Manner of Increasing and Maintaining Public Shareholdings in Recognised Stock Exchanges) Regulation, 2006.
CBI alleged that Mr Shah, in connivance with Sebi officials, suppressed this fact while obtaining the extension.
Sebi officials deliberately did not issue a notice to the exchange for cancellation of its recognition in the currency derivatives segment when the regulator had already rejected a request of MCX-SX for trading in other segments, CBI said.
The agency has named Vishaka More, the then assistant general manager of Sebi, Rajkumar Dangeti, the then deputy general manager, and Muraldlhar Rao, the then chief general manager, as accused, but has not arrested them.
Mr Shah, on bail in cases related to the NSEL scam and arrested by CBI in the present case on Tuesday, told the court that he was innocent.
He argued that he was only a non-executive director and one of the members of the 18-member board of the exchange.