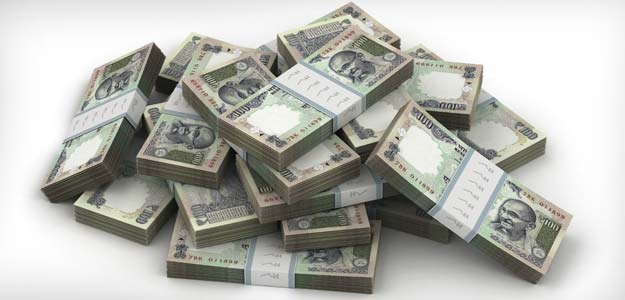 New Delhi
: Leading commodity bourse Multi Commodity Exchange (MCX) on Thursday reported 22 per cent drop in net profit at Rs 17.95 crore for the quarter ended December 2015, on higher operational expenses and transfer of some fund for investor protection.
The exchange had clocked a net profit of Rs 22.96 crore in the same quarter last fiscal.
Net income of the exchange remained flat at Rs 56.96 crore for the October-December period of the current fiscal as against Rs 57.09 crore in the year-ago period, MCX said in a BSE filing.
MCX's net profit declined because expenses rose to Rs 42.84 crore from Rs 38.78 crore in the said period. That apart, the exchange transferred Rs 5.63 crore to Investors Protection Fund (IPF), it added.
The exchange has shown the fund transferred to IPF as an exception item in the balance sheet.
Its scrip rose marginally to close at Rs 812.55 apiece on the BSE.
MCX has more than 85 per cent share in the commodity futures market. It offers futures trading largely in bullion, metals and some agricultural commodities.