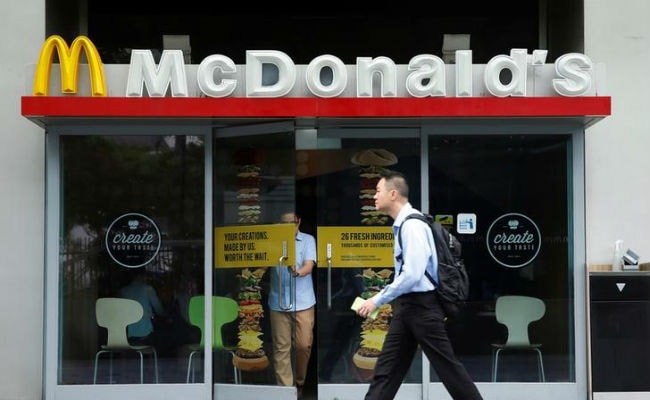 New Delhi: Fast food chain McDonald's India has introduced 12 new products across its food and beverages category at its outlets in south and west India, the owner of its master franchisee for the region Westlife Development said today.

The company, through its subsidiary Hardcastle Restaurants Pvt Ltd (HRPL), operates 261 McDonald's outlets across 36 cities in the south and west India. The restaurant chain is introducing cuisines from across the world -- a range of 12 new products with Italian, American and Indian roots, Westlife Development said in a statement.

"We firmly believe that food and flavours have no borders, and they unite people, "McDonald's India Senior VP - Strategy, Innovation and Capability Seema Arora Nambiar said. The new products will only be present at the outlets in south and west India and not in north and east region due to the ongoing dispute between McDonald's India and its estranged joint venture partner Vikram Bakshi.


The 169 outlets in north and east India is run by Connaught Plaza Restaurants Ltd (CPRL), a 50:50 joint venture between Bakshi and the fast food chain.
(This story has not been edited by NDTV staff and is auto-generated from a syndicated feed.)