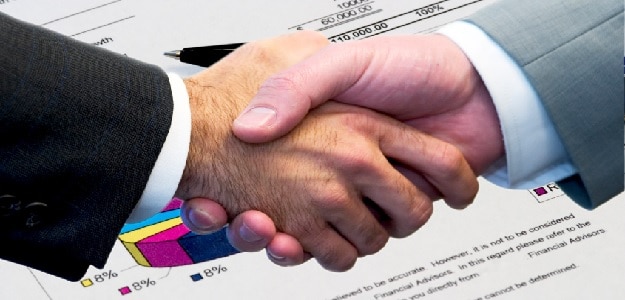 New Delhi
: Max India will be dropped from BSE indices from January 27 following the demerger of its health and allied vertical and the specialty film business.
In all, Max India will be excluded from seven indices, including S&P BSE 200, S&P BSE 500, S&P BSE AllCap and S&P BSE Industrials.
Kansai Nerolac Paints and Syngene International will fill its slot in BSE 200 and BSE 500, respectively.
"Max India Ltd is demerging its health & allied business and specialty film business into Taurus Ventures Ltd and Capricorn Ventures Ltd, respectively. Effective at the open of Wednesday, January 27, 2016, Max India will be dropped from the indices," BSE said in a circular issued on Thursday.
Max India, which is in the process of being renamed as Max Financial Services, would focus solely on the life insurance activity.