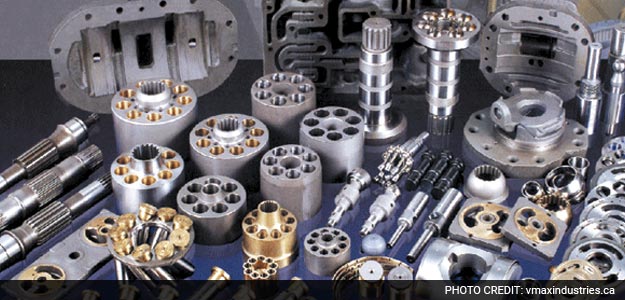 Max India shares crashed 26 per cent on the National Stock Exchange as the three-way demerger of the company came into effect on Wednesday. The record date for the demerger is January 28, 2016.

Max India has been split into three companies - Max Financial Services, Max India and Max Ventures and Industries. Current listed entity - Max India - will be renamed as Max Financial Services. It will house the life insurance business of the group.

The other two entities - Max India (healthcare business) and Max Ventures and Industries (manufacturing business) - will be listed next month.

"Shareholders having 100 shares of Max Financial Services of face value Rs 2 in their demat account as on the record date of January 28, will get will get 100 shares of restructured Max India of face value Rs 2 and 20 shares of Max Ventures and Industries of Rs 10 face value," the company said.


Kotak Securities revised its target on Max Financial Services to Rs 359.
Max India shares hit a low of Rs 348 on the NSE and Rs 398 on the BSE today.