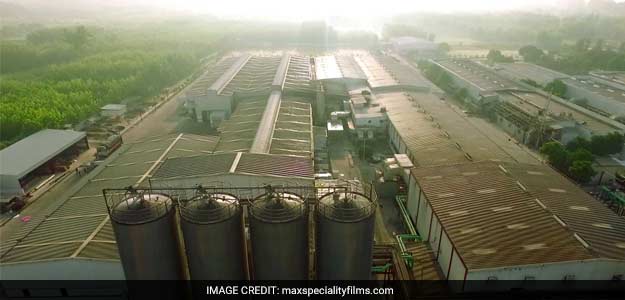 New Delhi: Max Group Promoter and Chairman of Max Ventures and Industries Limited (MVIL) Analjit Singh today announced an open offer for buying up to additional 34.60 per cent stake in the company at Rs 31.50 per share.

With the completion of the open offer, the promoter stake could increase up to 75 per cent in MVIL which was listed on BSE and NSE today.

The open offer, subject to the provisions of applicable laws including SEBI takeover Regulations, values MVIL at approximately Rs 168 crore, MVIL said in a statement.

The promoters had initially announced their intent to buy back MVIL shares through an open offer in January 2015, and were awaiting the listing of MVIL on the stock exchanges post the demerger of Max India into three companies, it said.

Explaining the rationale behind the open offer, Singh said "Investors who only want to focus on life insurance or Health and Allied activities and don't want to invest in manufacturing and diversified businesses will have an option to exit this investment through the open offer, if they so wish."


MVIL has been planned as a vehicle to pursue path-breaking formats in areas which either have adjacencies to businesses of life or where the company has long-standing experience, and will therefore have a significantly wider focus than manufacturing, he said.
In that sense, MVIL closely resembles the diversified businesses model that Max followed in its early years, and imbibes a similar entrepreneurial spirit as well, he added.
(Except for the headline, this story has not been edited by NDTV staff and is published from a syndicated feed.)