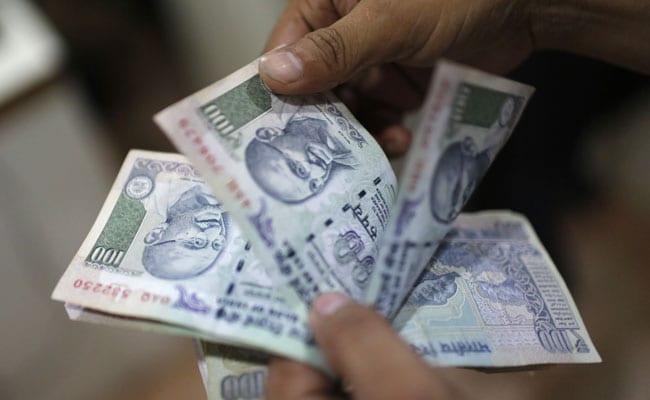 Kigali:
The Stock Exchange of Mauritius will get its first listing of a "masala" bond - international corporate bonds denominated in Indian rupees - in the next two weeks, paving the way for additional products, its chief executive said.
The Rs 500 crore ($73.01 million) of bonds were issued by ECL, a unit of Indian financial firm Edelweiss, the exchange's Sunil Benimadhu told Reuters on Tuesday.
"For the Stock Exchange of Mauritius to grow, we need to be innovative, we need to use our platform to reach out to issuers who are not only Mauritius-based," he said at a meeting of African exchange chiefs in Rwanda this week.
African capital markets are seeking to introduce new products to cut dependence on equities, which are susceptible to outflows and volatility driven by factors like the current droop in commodity prices.
Benimadhu said the exchange was also offering, in partnership with South African firms, exchange-traded funds, which will give investors exposure to Indian sovereign funds and Standard & Poor's 500 shares.
"Eventually, when we grow the liquidity we would be interested in introducing probably short selling on some of the liquid stocks, but that will come at a later stage," he said.
The Mauritius exchange has a market capitalisation of $12 billion, the chief executive said.
The government of Mauritius, which is already an established offshore financial centre, also plans to introduce a derivatives trading platform, with commodities and currency contracts, Benimadhu said. He offered no details.
The exchange itself will introduce derivatives when it is satisfied certain conditions, like ample liquidity, were met.
"We still need to ensure that the liquidity in the underlying stocks, which has grown over the last few years, keep growing, and then would come to a point where it would be useful for us to think about moving up the value chain," he said.
($1 = Rs 68.4799)
© Thomson Reuters 2016
(This story has not been edited by NDTV staff and is auto-generated from a syndicated feed.)