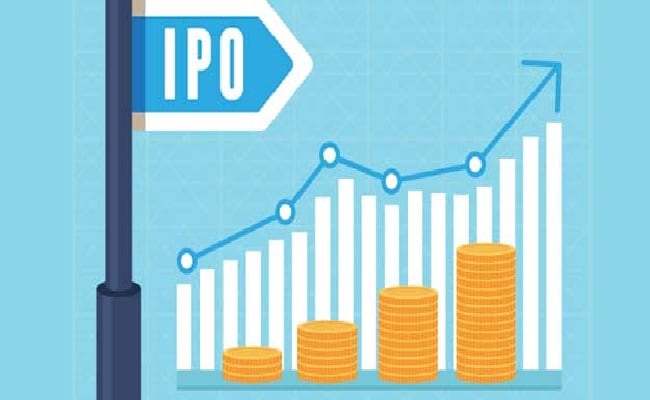 Non-banking financial company MAS Financial Services Ltd's initial public offering (IPO) of shares to raise Rs 460 crore ($70.5 million) was subscribed nearly 128 times on the last day of the sale on Tuesday, adding to the strong interest seen in initial share sales this year. Investors bid for 911.1 million shares, or 127.9 times the about 7.1 million shares on offer, stock exchange data as of 1226 GMT (5:56 pm in India) showed.
MAS was looking to raise Rs 233 crore by issuing new shares while selling shareholders were offering Rs 227 crore worth of shares in the IPO, which is being managed by Motilal Oswal.
India has had more than $6 billion worth of IPOs so far in 2017, making it the best year in seven.
Indian Energy Exchange Ltd's Rs 1,000 crore IPO, which closes for subscriptions on Wednesday, received bids for 0.43 times the number of shares on offer by the second day of the sale.
($1 = Rs 65.2450)
© Thomson Reuters 2017