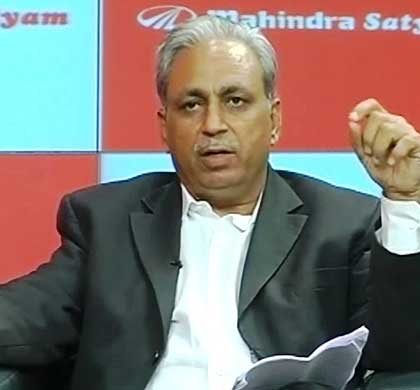 Highlights
Markets should break out on the upside after consolidating for the past three weeks. Global sentiment and positive FII flows to drive up stocks in the week ahead. Markets are exhibiting strong resilience in the face of strong headwinds.
Mumbai:
Haryana Chief Minister Bhupinder Singh Hooda on Sunday said that he expected Maruti's Manesar plant to resume production shortly.
"Production will begin soon and we are trying to do it as early as possible," Hooda said here today at an interactive session with MCC Chamber of Commerce & Industry.
He, however, could not give a time-line by which the production at the Maruti facility would resume.
Maruti Suzuki on July 21 had announced a lockout at its plant at Maneswar after a senior official of Maruti Suzuki India (MSI) was killed and 100 others were injured in the violence and arson that erupted on July 18.
Hooda said that the Maruti management was happy with the steps taken by the government, including the formation of a special investigating team.
"Maruti had already said it was not going away from Haryana," Hooda said.
Hooda claimed the overall crime rate and man days loss in Haryana was the lowest among states and described the Maruti episode as a 'stray' case.