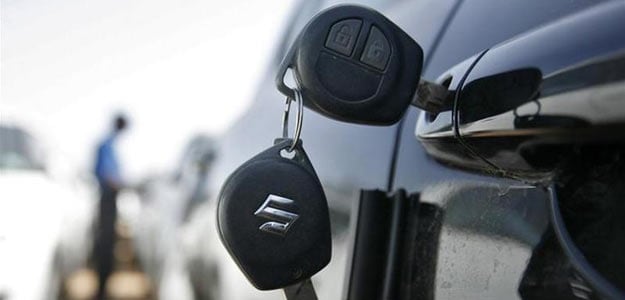 Tokyo
: Maruti Suzuki India Ltd, India's biggest carmaker by sales, said it had suspended operations at its northern auto plants after protests disrupted the supply of some components.
In a statement posted on its website, Maruti Suzuki said it had stopped manufacturing at the Manesar and Gurgaon plants on Saturday. The factories produce a combined 5,000 vehicles daily.
The automaker said it was trying to find other parts suppliers not affected by the protests, adding it would resume normal operations when the supply is restored. It did not specify a date.
Five people have so far died in protests in Haryana, the BBC reported on Sunday, as demonstrators from the Jat community rallied against the caste quota system, which they say limits their access to government jobs.
© Thomson Reuters 2016