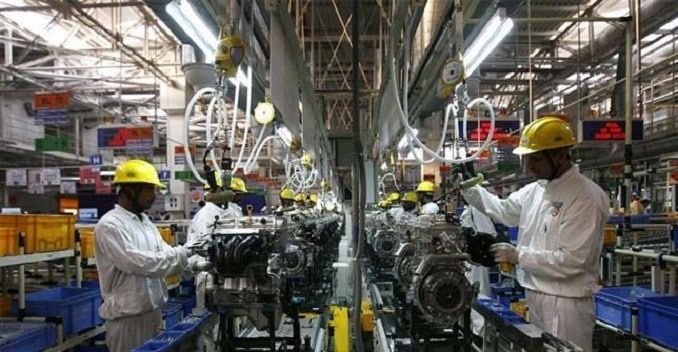 Maruti Suzuki shares tumbled around 2.5 per cent on Monday after India's biggest carmaker said it had "temporarily" suspended operations at its Manesar and Gurgaon plants starting Saturday.
"Owing to the agitation in Rohtak and nearby areas, supplies of certain components have been disrupted... The company is making efforts to arrange the components from other sources. Once the supply of components is restored, normal operations will resume,"
Maruti Suzuki said
in a statement on Saturday.
Maruti's Manesar and Gurgaon plants produce about 5000 vehicles per day, the company said.
The production loss comes at a time when
Maruti Suzuki shares are already under pressure
on concerns of margin compression because of the appreciation in the Japanese yen.
As of 10.40 a.m., Maruti Suzuki shares traded 1.65 per cent lower at Rs 3,520 as compared to 0.3 per cent gain in the broader Nifty.