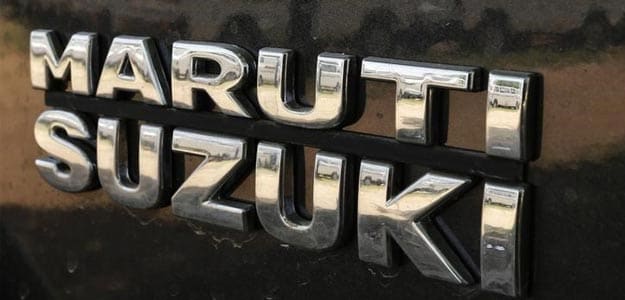 New Delhi
: Maruti Suzuki India Ltd posted a 27 per cent rise in its third-quarter profit, the country's top-selling carmaker said in a statement on Thursday, but missed bullish analyst estimates.
Net profit for the three months ended December 31, rose to Rs 1,019 crore ($149 million) compared with Rs 802 crore in the year-ago quarter. Analysts expected it to post a profit of 12.96 billion rupees, according to Thomson Reuters data.
Net sales of the carmaker, which is majority owned by Japan's Suzuki Motor Corp, rose 20 per cent to Rs 14,768 crore. The company sold a total of 374,182 vehicles during the quarter.
Maruti, in December, won shareholder approval to buy its cars from a Gujarat plant to be funded by parent Suzuki, which will allow the Indian company to invest its surplus cash in other parts of the business like research and development.
© Thomson Reuters 2016