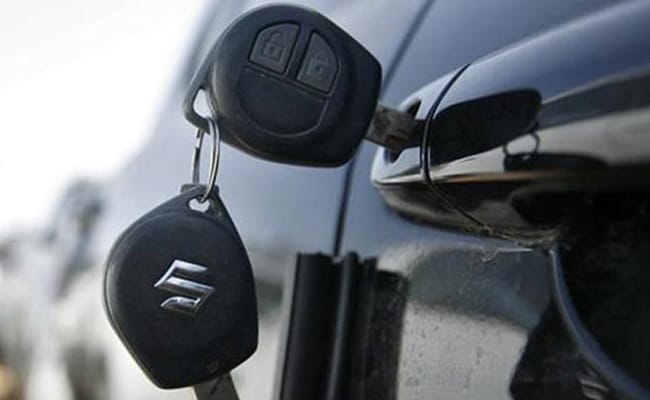 Maruti Suzuki India on Wednesday reported total sales of 52,300 vehicles in June, including passenger as well as commercial vehicles. That marked a decline of 53.73 per cent compared to its sales in the corresponding period a year ago. Total passenger vehicle sales dropped 53.81 per cent to 51,274 units, the country's largest carmaker said. The sales report by the auto major comes as the government eased more restrictions related to a nationwide lockdown to curb the spread of the coronavirus pandemic, which crashed offtake in the country's already-slowing automobiles sector.
Total exports last month dropped 56.44 per cent to 4,289 vehicles, Maruti Suzuki said.
In the April-June period, the company recorded total domestic sales of 66,165 vehicles, marking a decline of 82.12 per cent compared to the corresponding quarter a year ago.
The company said the sales performance in June 2020 and the first quarter of current financial year "should be seen in the context of the ongoing COVID-19 pandemic, lockdowns and restrictions required for safety".
Maruti Suzuki India said it remains committed to the health, safety and well-being of all members across the value chain, and the production across plants is being progressively increased consistent with maximum efforts to ensure safety and subject to the availability of employees.
Maruti Suzuki shares declined as much as 1.10 per cent to Rs 5,775.00 apiece on the BSE after the announcement, compared to their previous close of Rs 5,839.10.
At 11:47 am, Maruti Suzuki shares traded 0.67 per cent lower at Rs 5,800 apiece on the bourse, underperforming the benchmark Sensex index which was up 0.64 per cent.