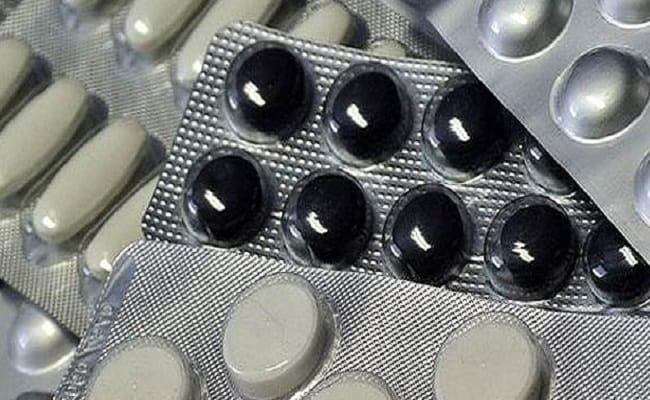 Marksans Pharma shares surged as much as 12.5 per cent to hit intraday high of Rs 53.85 after the company announced that it has received US drug regulator's approval for a medicine used in treatment of sneezing, runny nose and other allergies.
The Mumbai-based drugmaker in a statement issued to the stock exchange said, "USFDA has granted approval for an abbreviated new drug application (ANDA) for loratadine liquid filled capsules 10 mg."
Loratadine liquid-filled capsules are therapeutically equivalent to the reference listed drug Claritin Liqui-Gels Capsules 10 mg of Bayer Healthcare LLC.
Loratadine is used to treat sneezing, runny nose, watery eyes, hives, skin rash, itching and other allergy symptoms.
Marksans Pharma shares ended 10.6 per cent higher at Rs 53.