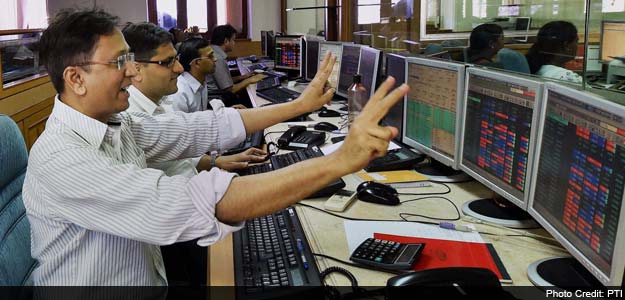 Marksans Pharma shares have surged nearly 50 per cent to hit fresh 52-week high of Rs 91.90 in the last six trading sessions.
Marksans Pharma shares have been in demand Since June 30 after the company said that it had acquired US-based Time-Cap Laboratories for an undisclosed amount.
With this move, the company is strategically increasing its presence in the US market, the largest pharmaceutical market in the world, Marksans Pharma said in a filing to the BSE.
Time-Cap's average annual revenues over the past four years are in excess of $30 million per annum, and it achieved an average annual adjusted EBITDA of approximately $4 million, it said, adding that the company currently has no debt on its books.
Marksans Pharma shares have been witnessing very heavy volumes post the announcement of this deal and have been hitting new highs since the last two trading sessions. In the last six trading sessions, the stock regularly saw spurt in volumes. The shares of Marksans Pharma advanced 3.9 per cent to end at Rs 88.