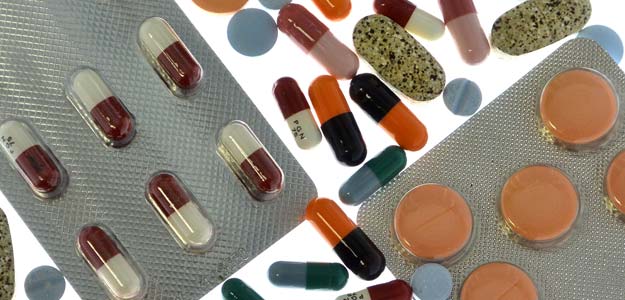 New Delhi
: Marksans Pharma has received approval from the US Food and Drug Administration (FDA) for its Metformin Hydrochloride tablets, used for treatment of diabetes, in the American market.
The company has been granted approval of the US health regulator for Metformin Hydrochloride extended release tablets in the strengths of 500 mg and 750 mg, Marksans Pharma said in a filing to the BSE on Monday.
The product is generic version of Bristol Meyers Squibb's Glucophage XR extended release tablets in the same strengths, it added.
"The annual sale of the product is approximately $230 million," the drug firm said.
The tablets are indicated as an adjunct to diet and exercise to improve glycemic control in patients with type II diabetes.
Shares of Marksans were trading 10.16 per cent up at Rs 50.40 apiece on BSE.
At 15:17 p.m., shares in Marksans Pharma were trading 9.51 per cent higher at Rs 50.10 apiece on the BSE, whose benchmark Sensex index was down 0.68 per cent.