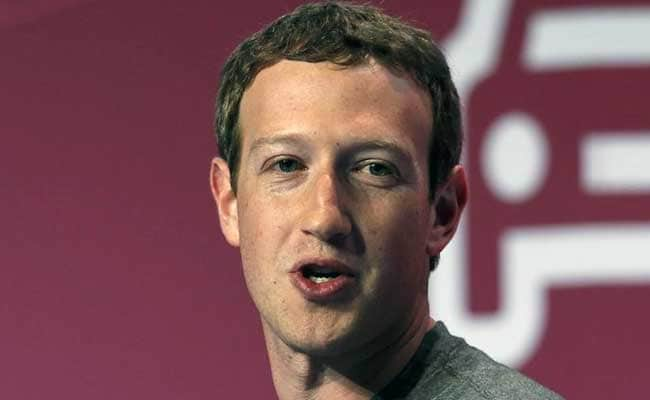 New York:
Continuing on his goal to improve the world with his donations, Social networking giant Facebook's CEO Mark Zuckerberg has sold $95 million in Facebook stock between November 17 and 18, according to regulatory filings.
The sale follows $190 million in Facebook stock sold by the same entities in October and another $190 million sold in September, Forbes reported on Monday adding that Zuckerberg has said that he will not sell or give away more than $1 billion in Facebook stock per year through 2018.
"Zuckerberg's net worth at $52 billion. His net worth has increased over the past year despite the stock sales as a result of the rise in Facebook's stock price," noted the report.
In September Chan and Zuckerberg had pledged to spend $3 billion over next decade to combat disease. Facebook CEO had said at that time that if they could develop new tools, they could empower scientists all around the world to make much faster progress and breakthroughs.
According to the Forbes estimates, Zuckerberg is currently the fourth richest person in the world.
(Except for the headline, this story has not been edited by NDTV staff and is published from a syndicated feed.)