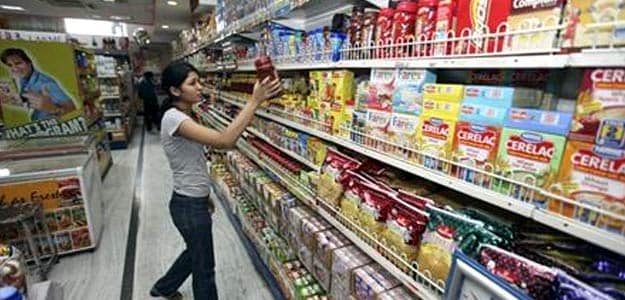 New Delhi:
FMCG firm Marico on Friday reported a 17.22 per cent increase in consolidated net profit at Rs 267.90 crore for the first quarter ended June 30.
The company had reported a net profit of Rs 228.53 crore in April-June quarter a year ago, Marico said in a BSE filing.
Consolidated net sales during the quarter under review was marginally up 0.09 per cent at Rs 1,749.85 crore as against Rs 1,748.24 crore in the similar quarter of the previous fiscal.
Revenue from its Indian operation was down 1.16 per cent at Rs 1,387.37 crore as against Rs 1,403.66 crore. While, contribution from international marketswas up 5.93 per cent to Rs 366.89 crore as against Rs 346.33 crore.
"The India business recorded a robust volume growth of 8 per cent while the International business posted a constant currency top line growth of 4 per cent (volume growth of 8 per cent). The value growth was lower owing to price reductions in the Parachute Rigids portfolio aggregating 18 per cent consequent to commodity price deflation," the company said.
Stock of Marico ended 0.10 per cent up at Rs 295.20 on BSE.
(This story has not been edited by NDTV staff and is auto-generated from a syndicated feed.)