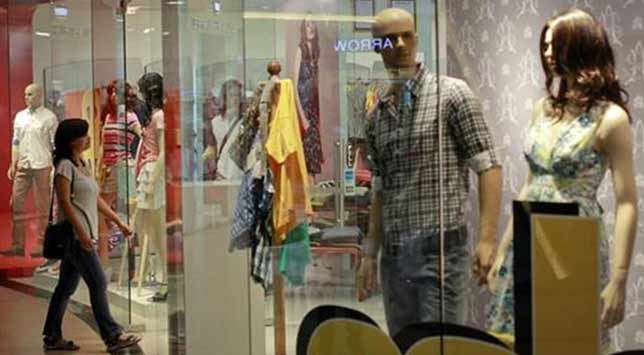 Highlights
Tata Communications reported 173 per cent jump in standalone net profit at Rs 114.12 crore for the first quarter ended June 30 versus a net profit of Rs 41.78 crore in the year-ago period. Sanjay Baweja, CFO, Tata Communication told NDTV Profit that the c
Mumbai:
Maruti Suzuki, the largest car company, has started assessing the extent of damage at its Manesar plant. While the Company is yet to assess the overall damage to the Manesar facility, it remains concerned about the safety of its people.
(Also read: Manesar plant: Road Ahead for Maruti Suzuki)
"The culprits responsible for the carnage and arson continue to be at large. (Including July 18, it is 10 days since the violence occurred). Considering the threat perception due to overall law and order situation in the region, it is difficult to ascertain when the Company will be able to start the Manesar plant. The Company will announce its decision to this effect only when it is assured of employee safety," a Maruti Suzuki statement said.
The labour violence which rocked the Manesar facility on July 18th, 2012 led to nearly 100 injured and one fatality. A General Manager, Awanish Kumar Dev, died in the violence. Nearly 100 managers and supervisors sustained injuries and had to be hospitalised.
Maruti Suzuki India on Wednesday said it has run out of stock of its two best-selling models, Swift and DZire, which are produced at the Manesar plant where it has declared lockout following violence last week. The Manesar facility has a capacity of 550,000 units a year. Swift and Dzire are the most profitable cars sold by the company.
The company has, however, not stopped bookings for these models.
Maruti Suzuki India chief operating officer (marketing and sales) Mayank Pareek said that Swift had a booking order of 55,000 units, while DZire has 65,000 bookings. Out of these, 80 per cent were for the diesel variants. There was no order backlog for SX4 and A-Star models, which are also produced at the Manesar plant.

Asked how long it could take to clear the backlog, Pareek said: "Assuming that production starts today, it will take us 4-6 months to clear the backlog depending upon the variants."