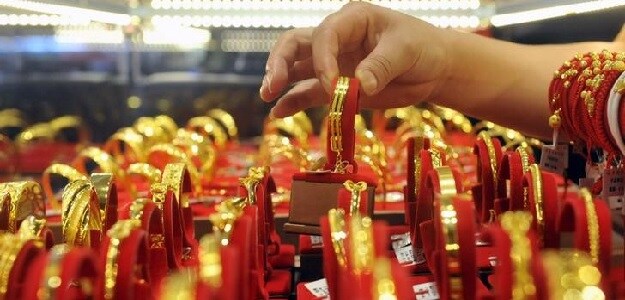 New Delhi
: Manappuram Finance Ltd on Thursday reported a fall of 17.7 per cent in consolidated net profit at Rs 63.02 crore for the fiscal second quarter that ended on September 30, 2015.
The company had registered a net profit of Rs 76.53 crore for the corresponding period a year ago.
Total consolidated income of the company rose to Rs 552.52 crore for the quarter under review, as against Rs 503.05 crore registered a year ago, the company said in a release.
As of September 2015, its asset under management was at Rs 9,636 crore, as against Rs 8,530 crore in the year-ago period.
V P Nandakumar, MD and CEO of the company, said: "In line with our expectations, Manappuram's new businesses are beginning to make worthwhile contributions to volumes."
"The new businesses have helped us to diversify and de-risk the portfolio and will soon contribute to profitability as well."
Manappuram Finance Ltd is a gold loans NBFCs engaged in providing finance against used household gold ornaments.