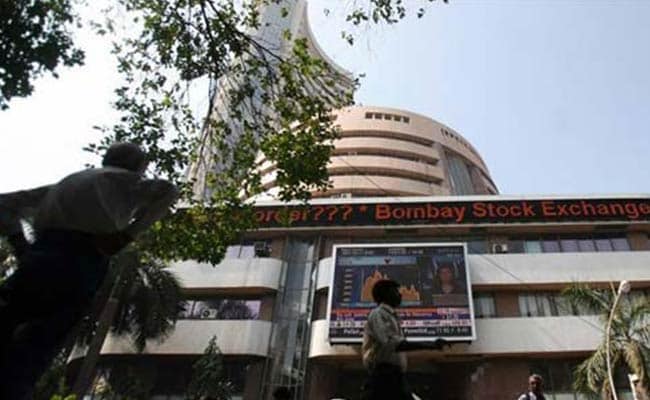 Highlights
RBI regional offices in Bengaluru, Kolkata, Mumbai shut on Tuesday
Trading in Sensex, Nifty will resume on Wednesday
Rupee-dollar forex trade will take place on 3 days this week
Stock exchanges BSE and NSE are closed today for Maharashtra Day holiday. That means trading in Sensex and Nifty will resume on Wednesday. May 1 is a state holiday in Maharashtra for Maharashtra Day. Maharashtra Day commemorated the formation of the state in 1960. Besides stock exchanges BSE (Bombay Stock Exchange) and NSE (National Stock Exchange), the interbank foreign exchange market is also shut. Reserve Bank of India (RBI) regional offices in several parts of the country are also shut under the Negotiable Instruments Act. These include Bengaluru, Chennai, Hyderabad, Kolkata and Mumbai. However, RBI offices in Delhi are open on May 1, according to the central bank's website - rbi.org.in.
Here are 10 things to know:
All major markets including BSE, NSE, forex, money, bullion, metals, oilseeds, spices and sugar are closed today on account of Maharashtra Day, news agency Press Trust of India reported.

With the forex market closed on Tuesday, the rupee-dollar exchange trade will only take place on three days this week - from Wednesday (May 2) to Friday (May 4).

On Monday, while the forex market was closed for Buddha Purnima, the stock markets were open.

The Sensex and Nifty rose to near three-month highs on Monday, posting their biggest monthly gain in over two years. In April, the BSE Sensex rose 6.6 per cent while the NSE Nifty added 6.2 per cent.

"The market breath was in favour of advances with one stock advancing against each declining one. On the global front, US Federal Reserve's Federal Open Market Committee (FOMC) will announce the decision on the interest rate on Wednesday," brokerage AUM Market Times said.

Apart from Q4 results, macroeconomic data points will be watched, say market observers. Data such as core industry output, fiscal deficit, PMI manufacturing and services growth are due this week.

It is widely expected that the US central bank will keep rates unchanged in May 2018.

Banks in many states are observing a fourth straight day of holiday.

While April 28 marked the fourth Saturday of the month, therefore a holiday, Buddha Purnima on Monday and Maharashtra Day as well as Labour Day holidays on Tuesday led to banks remaining shut in several parts of the country.

Gold prices recovered some ground on Saturday, rising by Rs 110 per 10 grams to Rs 32,320 per 10 grams at the bullion market in Delhi. Silver ready held steady at Rs 40,450 per kg in scattered deals from industrial units and coin makers, Press Trust of India reported. Gold bullion trading will resume in the national capital on Wednesday.
(With agency inputs)