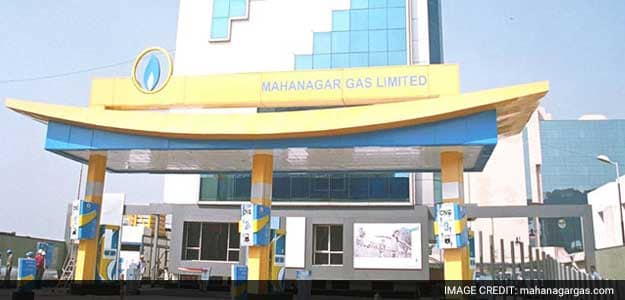 New Delhi
: Mahanagar Gas Ltd, India's second largest CNG retailer, on Monday mopped up Rs 309 crore from anchor investors, a day ahead of its initial share sale.
The company would hit the capital market on Tuesday with its Rs 1,040-crore IPO.
Mahanagar Gas has raised Rs 309.3 crore from more than 20 anchor investors by selling shares at a price of Rs 421 apiece - the higher end of the IPO price band, as per a filing to the stock exchanges.
The company has allotted over 73.48 lakh shares to anchor investors, including BNP Paribas, Morgan Stanley, Abu Dhabi Investment Authority, Merrill Lynch Capital Market, DSP BlackRock and SBI Life Insurance Company.
The price band for the IPO has been fixed at Rs 380-421.
Mahanagar Gas, promoted by state-run GAIL and British Gas Asia Pacific Holdings Pte Ltd, is making an offer for sale of up to 24,694,500 equity shares of Rs 10 each.
British Gas and GAIL would sell up to 12,347,250 equity shares each in the IPO.
The initial share-sale programme will open on June 21 and close on June 23. At the upper end of the price-band, the firm will garner Rs 1,039.64 crore.
The money raised through the IPO would accrue to the promoters who are selling their stake.
Mahanagar Gas, a major distributor of compressed natural gas (CNG) and piped natural gas (PNG) in Mumbai and adjoining areas, receives gas at its stations located at Wadala, Mahape, Ambernath and Taloja through pipelines owned by GAIL.