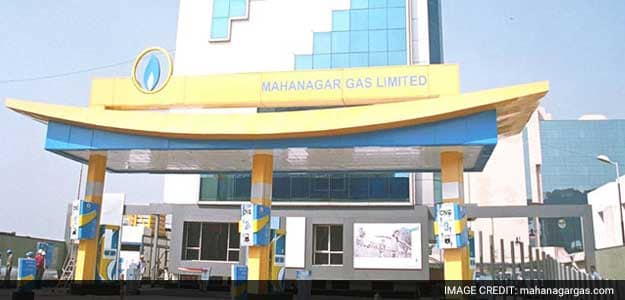 Mumbai
: Mahanagar Gas Ltd's $154-million (around Rs 1,040 crore) initial public offering was fully subscribed on Tuesday, signaling strong investor appetite in an overall optimistic stock market.
Rising optimism about earnings and the domestic economy have pushed shares nearly 18 per cent higher since hitting a near two-year low on February. 29.
Retail and institutional investors placed bids for 17.81 million shares on the first day, or 1.03 times the 17.35 million shares on sale by the country's third-biggest distributor of piped natural gas to vehicles and homes, according to stock exchange data.
The sale of the shares being offered in a price range of Rs 380 to Rs 421 apiece is scheduled to close on Thursday.
Royal Dutch Shell's BG Asia unit and Indian state-run Gail - which owned about 45 per cent each of Mahanagar Gas before the IPO - are selling 12.5 per cent of their holdings each and will receive all the proceeds from the IPO.
On Monday, Mahanagar Gas sold 7.35 million shares at the upper limit of the price band at Rs 421 each to 25 cornerstone investors as part of its IPO, raising Rs 309 crore ($45.7 million).
Mahanagar Gas, which supplies gas in financial capital Mumbai and the Thane suburb, plans to expand to the nearby Raigad district over the next five years.
($1 = Rs 67.52)
© Thomson Reuters 2016