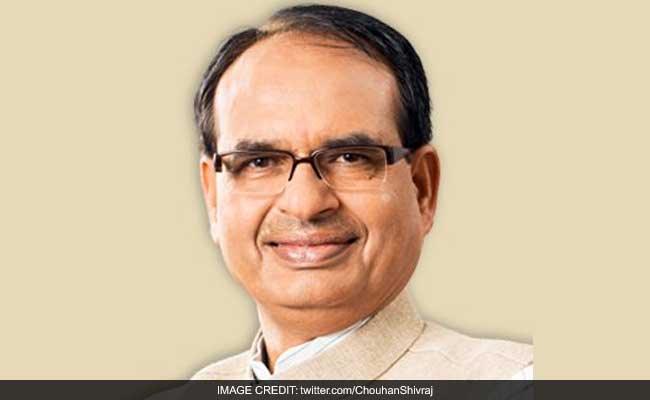 Madhya Pradesh has reduced the sales tax or VAT on petrol and diesel by up to 5 per cent following the footsteps of Gujarat, Maharashtra and Himachal Pradesh. The VAT on diesel has been reduced by 5 per cent while that on petrol by 3 per cent, said Chief Minister Shivraj Singh Chouhan as quoted in a tweet by news agency Asian News International. The new prices will come into effect from Friday midnight, he added.
Have reduced 5% VAT on diesel & 3% on petrol, new prices will come into effect from midnight: Madhya Pradesh CM Shivraj Singh Chouhan pic.twitter.com/cKhiyo8M7R

— ANI (@ANI) October 13, 2017
Earlier, the central government had reduced the excise duty on petrol and diesel rates by Rs 2 per litre each.
The Centre had sacrificed
Rs. 26,000 crore
in revenue annually in the cut in excise duty. It had then urged states to take a cue and reduce their taxes on fuel rates.
Finance Minister
Arun Jaitley
had then nudged states to cut VAT on petrol and diesel to provide further relief to consumers from high fuel prices.
Mr Jaitley had said that a large part of taxes collected on petroleum products goes to states. Besides their own VAT collection, they also get 42 per cent of central duties. And so states must also bear a part of the impact, he had said, adding that the revenues of both the Central and state governments would be impacted by duty cuts but an upward movement in the economy would give adequate space for covering up of the lost revenue
The
Gujarat government
then took the lead in slashing VAT on petrol and diesel. With that rate cut, the price of petrol has come down by Rs. 2.93 and that of diesel by Rs. 2.72 in the state.
Immediately after Gujarat,
Maharashtra
slashed VAT on both petrol and diesel. Petrol is now cheaper by Rs 2 and diesel by Re 1 per litre across Maharashtra.
The Himachal Pradesh government had also reduced VAT on petrol and diesel by 1 per cent to provide relief to people.