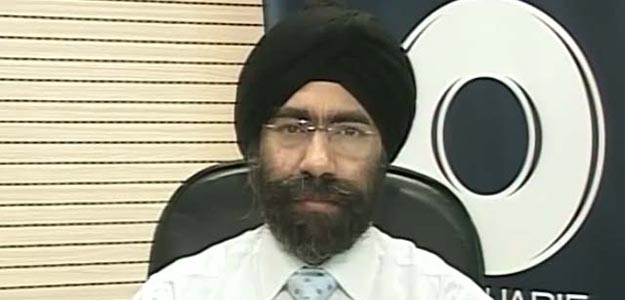 Inderjeet Singh
of Macquarie Capital Securities spoke to NDTV Profit about stocks that investors should track amid the ongoing turbulence. Mr Singh is positive on Havells, L&T and Crompton Greaves, but expects ABB, Siemens and BHEL to underperform in the medium to long term.
Stock Talk
Buy
Havells
: Sylvania divestment is a positive development. The company should deliver closer to 30 per cent return on equity in next 2-3 years and cash flow will improve significantly after Sylvania divestment. Price target raised to Rs 359.
Hold
Adani Ports
: The subdued demand for coal in India and the deployment of excess capital are the main concerns for the company. Target is Rs 330.
Avoid
Adani Power
: Target price cut to Rs 23 from Rs 43. The major concerns are the low interest coverage of 1.1 times and stretched balance sheet with debt equity at 10 times.
Sell
Siemens
: Valuations are stretched and unsustainable.
Sell
ABB
: The stock has surged on delisting hopes; valuations are unreasonable.
Accumulate
L&T
between Rs 1,300 - Rs 1,350. The stock is expected to do well if the infrastructure margins start to revive in the early second half of FY17.
Sell
BHEL
: The business is expected to remain under-utilized as the government has shifted focus from thermal power generation to renewable side and the large fixed cost is another concern area for the company.
Crompton Greaves
: Valuations seem reasonable compared to peers. Demerger of consumer and transmission and distributions businesses set to take place soon. Crompton consumer business is expected to do well as compared to the underperforming international loss-making businesses.