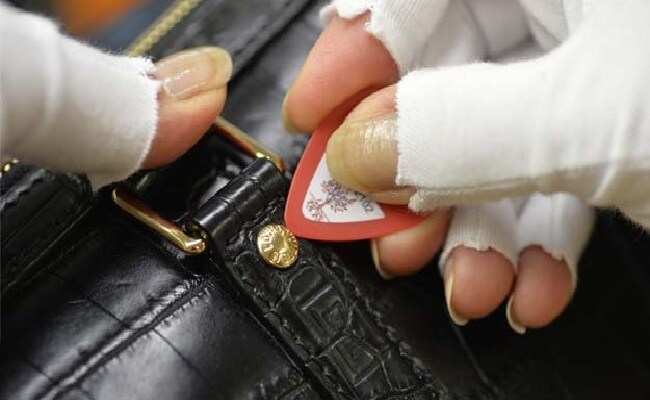 LVMH, the world's biggest luxury-goods maker, reported revenue that beat estimates as shoppers in Asia and the U.S. snapped up its Celine handbags and new Louis Vuitton perfumes.
Third-quarter sales rose to 9.14 billion euros ($10.2 billion), the company said in a statement, led by a stronger-than-expected 5 percent gain from its biggest division, fashion and leather goods. Analysts had predicted 8.92 billion euros.
The Paris-based maker of TAG Heuer watches and Hennessy cognac has managed to insulate itself from a slowdown in France -- where demand remains subdued as tourists stay away following terrorists attacks -- by gaining ground elsewhere. Sales improved significantly in Asia, LVMH said, and its Fendi brand helped the fashion and leather-goods unit beat analysts' estimates and post its highest growth in more than a year.
"Fashion and leather goods is the big mover, though perfumes and cosmetics and selective retailing were also better," said John Guy, an analyst at MainFirst Bank AG. "Clearly momentum has improved for Louis Vuitton, notably in mainland China and in spite of weak tourism flows into France."
Revenue climbed 6 percent on an organic basis, compared with the 4 percent estimate. Perfumes and cosmetics sales rose 10 percent, besting the 6 percent expected by analysts. Louis Vuitton entered the perfumes business last month by introducing seven namesake fragrances, which had a "very promising start," the company said.
Shares of the company, whose full name is LVMH Moet Hennessy Louis Vuitton SE, rose 1.1 percent to 157.05 euros in Paris Monday. The company, which last week agreed to buy German suitcase maker Rimowa for 640 million euros, released the sales figures after European markets closed. Its management will discuss the results on a call Tuesday afternoon.