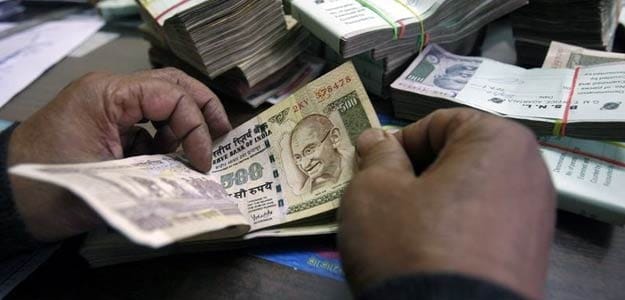 Jaipur: A majority of 67 per cent consumers of financial services feel that provision of incentives leads to bank staff providing wrong information or mis-selling of products, says a survey by Consumer Unity and Trust Society (CUTS).
Besides, 56 per cent are unaware of the existence of grievance redressal systems, it added.
According to the study, 76.3 per cent bankers feel that there is a pressure on them to achieve sales targets set out by the bank.
The research was conducted across five cities - Delhi, Kolkata, Mumbai, Chennai and Jaipur - to collect experiences of financial consumers and bank officials about the impact of sale incentives provided to banking staffs, said project coordinator Amarjeet Singh.
The research is part of CUTS International's project to achieve better eco-system for consumers to make right choice in their financial planning with support from Consumers International (CI), he added.
Under the Right to Suitability of RBI Charter, the onus of providing suitable product for the consumer lies on the provider of financial services, CUTS International director George Cheriyan was quoted as saying in an official release.
If properly enforced, this will help in addressing the problem of mis-selling, he added.