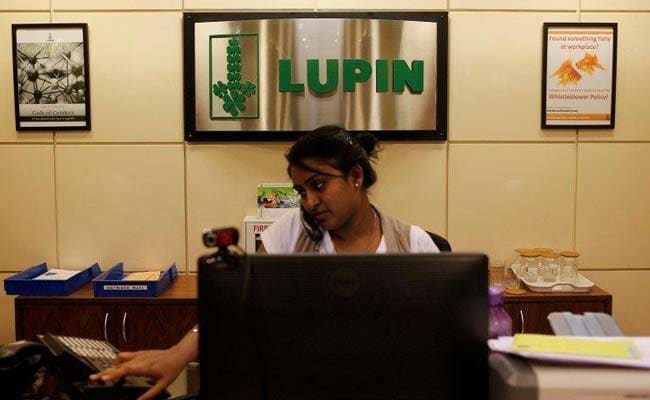 Lupin, the country's second-largest drug maker by revenue, posted a 41.5 per cent fall in second-quarter profit on Wednesday, hurt by higher expenses.
Net profit was 266 crore ($36.00 million) in the quarter ended September 30, compared with a profit of Rs 455 crore a year earlier, Lupin said.
Analysts on average had expected a profit of Rs 273 crore, according to Refintiv data.
Income from operations rose marginally to Rs 38,910 crore.
At 3:11 pm, Lupin shares were trading 1.4 per cent higher at Rs 879.60 apiece on the NSE, whose benchmark index Nifty was up 1.9 per cent.
($1 = Rs 73.8850)