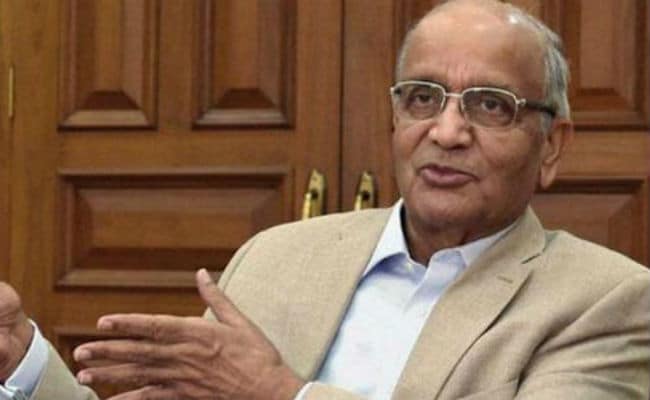 New Delhi:
Concerned over long waiting period of the company's new models Baleno hatchback and compact SUV Vitara Brezza, Maruti Suzuki India Chairman RC Bhargava on Thursday said it is "not good for the future" of the market leader and efforts are being made to address the issue.
Baleno and Vitara Brezza have had response far in excess of the company's expectations. The result has been waiting periods of 6-7 months, Mr Bhargava said at the company's annual general meeting here today.
"Everybody in the company recognises that this is not a happy situation and causes not only considerable customer inconvenience but is not good for the future of the company, to continue to operate in a manner where a product remains short of supplies," he said.
Assuring the shareholders that MSI is taking steps to address the concern, he said: "We have to make every possible effort during the year to improve this situation and see that we correct the factors which led to our underestimating demand so this kind of serious mismatch of production and demand does not happen in future."
As part of the measures to reduce the long waiting period and also keeping in mind the company's sales target of two million units annually by 2020, the functioning of parent Suzuki's Gujarat plant has been advanced and it will start rolling out Baleno from early next year.
"The initiatives taken under Ayukawa san (MSI MD and CEO) have convinced me that this target (2 million sales by 2020) is achievable. For this expansion of production is required and the Gujarat project is on schedule and we expect cars from first line would be available for sale in February 2017," Mr Bhargava said.
At the same time the work is going on to start the second line and the company is discussing what further steps need to be taken to augment production going forward, he added.
The Gujarat plant, which is being set up by a 100 per cent Suzuki Motor Corp subsidiary, was earlier supposed to start production in May-June 2017.
"Our approach will be to ensure that production in future matches market demand. We also don't want to create so much capacity which remains unutilised," Mr Bhargava said.
Elaborating further, he said the product which will be made in Gujarat is going to be Baleno.
On network expansion, he said the company has hired a group of specialists and they have started acquiring land for future expansion of sales service and spare parts.
Mr Bhargava said the company is happy at Ciaz doing well in its segment and it will continue to add new products in the segment.
With the positive sentiments prevailing, the company expects the sales to grow in double digits in the current financial year, Mr Bhargava said.
MSI posted sales growth of 11.5 per cent last year in the domestic market, while the industry grew by only 3.5-3.6 per cent.
"This year the growth target was kept at around 6-8 per cent by SIAM but due to positive sentiments prevailing double digit growth is expected not only by Maruti but as a industry as a whole," he said.
(This story has not been edited by NDTV staff and is auto-generated from a syndicated feed.)