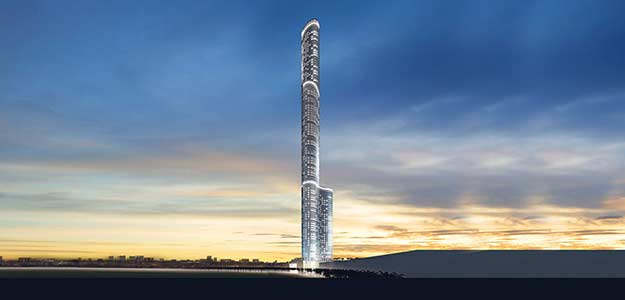 Mumbai: Premium realty player Lodha Group has registered bookings to the tune of over Rs 500 crore for an ultra-luxurious residential project in the metropolis, three years after it was reopened for booking on November 29.
The company's iconic 117-storey project, 'World One Tower' is located in south-central Mumbai.
"After three years, bookings have reopened for a limited window. Despite challenging environment, we have received record bookings of around Rs 500 crore from November 29 to date," Lodha Group managing director Abhisheck Lodha said today.
The bookings will close on December 14.
Nearly 75 per cent of the civil construction has been completed. The project is expected to be completed in 2016.
Lodha had announced the project in 2010. Initially, the Directorate General of Civil Aviation (DGCA) had opposed the project, citing security concerns.
"But now we have all the necessary approvals in place and expect this project, once completed, to generate revenues to the tune of over Rs 5,000 crore," he said.
The Mumbai-based realty major is developing 3 and 4 BHK apartments, which are likely to fetch in the upwards of Rs 70,000-80,000 per sq ft. Lodha is also developing two other towers - World View and World Crest - on the land parcel spread over 17.5 acres.